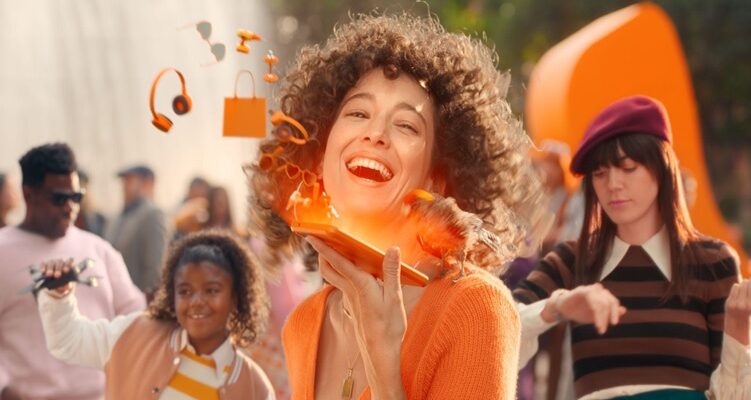 Temu is a trending e-commerce platform headquartered out of Boston and available to consumers throughout North America, Australia, and New Zealand. Specializing in low prices fueled by next-generation manufacturing systems, Temu has risen in popularity by leaps and bounds since it was first introduced to the web in 2022.
Thanks to its reduced prices and skyrocketing attention through a dynamic catalog of products, Temu is finally catching some significant attention, as well as the questions consumers have for the platform.
To better understand Temu and to take advantage of its offerings, let's answer some of the most enduring questions consumers have regarding the platform.
What Makes Temu Special?
Temu is a dedicated e-commerce platform that rose to popularity thanks to its bargain bin prices and a large selection of products spread across more than 29 categories. With reduced costs, especially in comparison to other platforms, Temu has gotten questions as to how they can keep their mark-ups so low. This is due to the Temu approach: Team Up and Price Down.
Teaming Up and Pricing Down is the mindset behind Temu's approach to working with suppliers. Temu works alongside its manufacturers every step of the way, from design to shipment, to make sure that everything is done as well as possible. Along the way, Temu provides inventory forecasting so that manufacturers can cater their production to the demand of their shoppers.
Through this integrated and collaborative effort, Temu can set itself apart from its competition.
Where Does Temu Ship From?
Temu is an American company with headquarters in Boston, MA. Depending on what customers order, items may be shipped from warehouses located in New Jersey or California. Temu works alongside leading package delivery agents at UPS, USPS, and FedEx to ensure that all of their products are delivered in a prompt, secure, and affordable manner.
Inside the Ethics of Temu
When something sounds too good to be true, it is easy to believe it. Temu is an ethical company as it is focused not just on lowering prices but it is also focused on providing sustainable outcomes backed by equitable labor practices and policies. As a result, Temu has developed business policies that align with these external values, integrating inclusion and social responsibility anywhere possible.
Additionally, Temu's next-generation approach to supply and demand cuts down on environmental waste and excess inventory. Temu's packaging and shipping system works to minimize Temu's overall carbon footprint as well as offset its emissions during each delivery.
How Large Is Temu?
At the time of this writing, Temu has grown into a company that employs more than 10,000 employees at a global level. Temu employs professionals in every step of its operations, from data and analytics to supply chain management. With a merchant base exceeding 11 million and more than 61 billion orders processed annually, it looks like Temu is here to keep on growing.