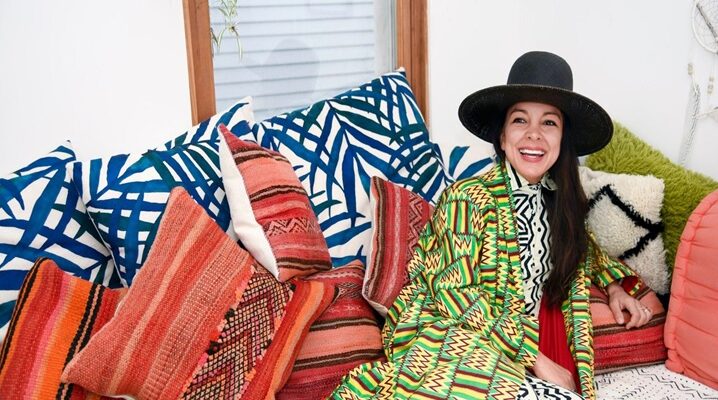 There are a few guaranteed ways to get people interested in something and most of them involve genuine enthusiasm. When you believe in what you stand for, you are going to do a much better job at getting it in front of the customers that you are targeting. Miki and Radha Agrawal are sisters and disrupters that have spent much of the past decade working to diligently dismantle the entrepreneurial industry that has been so male-dominated for so long.
Radha Agrawal is the founder of the communal dance group Daybreaker which consists of more than half a million members spread throughout the United States of America. Miki Agrawal is a CEO, best-selling author, and the founder of companies like TUSHY and THINX.
To find so much success in such a crowded industry, Miki and Radha Agrawal had to overcome serious hurdles while adhering to their innermost beliefs.
Let's explore the many successes of Miki and Radha Agrawal while also detailing the efforts that went into those successes.
Creating an Authentic Business
After graduating from Cornell University in 2008 with a Bachelor of Science in Business and Communications, Miki would spend a period of time in NYC working as a banking analyst for Deutsche Bank. While she enjoyed the work and thrived in the role, her passions were not behind her efforts. To succeed, Miki had to focus on what she truly cared about.
Upon leaving Deutsche Bank, Miki Agrawal would establish a gluten-free farm-to-table pizzeria known as Slice (now: "Wild"). The explosive success of the business would lead Miki Agrawal to develop more environmentally friendly and sustainable products for the household, including attachable bidets (TUSHY) and sustainable underwear for women during their menstrual cycle (THINX). In both companies, Miki Agrawal was underscoring something near-and-dear to her heart.
In the countries of India and Japan, where Miki and Radha's parents hail, bidet use was widespread and common. During the early days of the COVID-19 pandemic, Miki would watch as TUSHY found footing as an easy-to-install and best-in-class bathroom bidet.
As a result of her efforts, Miki Agrawal has ended up on lists like Forbes' "Top 20 Millennials on a Mission" and INC Magazine's "Most Impressive Women Entrepreneurs of 2016."
While authenticity was at the heart of the efforts put in place by Miki and Radha Agrawal, they knew that persistence was also going to be one of the reasons that they found success. Radha Agrawal advised her followers specifically to work for the things that they want in life, even if it isn't easy. Radha stated, "I would write my mentor probably 20 times until I got a response."
Even though perseverance was key to her success, Radha understood that not everybody is built the same way. Radha stated, "I think that perseverance is something that we aren't often taught."
In order to overcome these difficult industries, Radha and Miki Agrawal suggest finding a way to detach themselves from the feat that trying can occasionally pose. Radha said, "Put down your computer, go meet your friend for that drink, go meet your friend for that dinner."